CATCH AND COOK DELICIOUS BLUE CRABS AT CAMP with Backwoods Gourmet and my724outdoors.com!
Join us at camp for some VERY FRESH BLUE CRABS. I improvised the Dutch Oven into a steamer and cooked them over the campfire. This was a great meal out on Crescent Lake, FL. Blue crabs are delicious and easy to catch. This would be a great place to stay if your fishing the St. Johns River or even have a bass tournament in the area. The Folks here are very friendly and willing to help you with your stay. This RV park is off the beaten path, but very quiet and right on the water.
Join the website and Share your Adventure! Our goal is to share everyone's stories, tips, tricks, hacks and all outdoor adventures! Become a part of the talk now! With over 100 contributors and 2000 stories already published, there is something for everyone here at my724outdoors.com!
Check out our Forums and contribute your stories! https://my724outdoors.com/forum/
Come on in, we are glad to have you! Grab a TSHIRT or some swag and show your love of my724outdoors! Hit our store! https://my724outdoors.com/shop/
JOIN OUR FACEBOOK GROUP! https://www.facebook.com/groups/my724outdoors
Drop us an email with your adventure, attach some pictures or a Youtube link to your video. We will share it for everyone to enjoy! Email us at [email protected] today!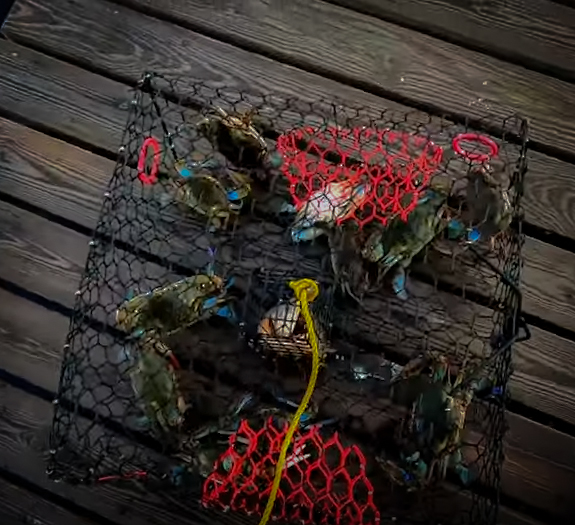 MORE PFGFishing fun!
STINK BAIT for Crappie? NOPE!
Southern Illinois camping and fishing trip