How to Plan the Couple's Adventure Trip You've Always Wanted by my724outdoors.com!
Perhaps you've thought about the adventure that traveling fulltime in an RV can bring – but have you ever thought about how it could strengthen your relationship? Apart from experiencing new things, couples who travel together can strengthen their marriage and reduce their stress by enjoying the benefits of self-care. It can even lead to an increase in marital satisfaction as well as the overall happiness of your partner and yourself. With such potential benefits, it pays to get your planning in place to have a truly incredible trip. From choosing a destination to making sure you have a reliable phone, here are the best tips for planning your couple's adventure trip when the time is right, presented below by My724Outdoors.
Pick a Destination
Your trip starts with the most obvious question: Where do you want to go? If you have your sights set on foreign travel, then Australia, the Gobi Desert, and the Ice Hotel in Quebec are among some of the places that might interest you. If you'd prefer to travel domestically, then a trip to New York City, San Francisco, or one of the Great Lakes may be your best option. Wherever you plan to go, you should shop around for the hotels that balance great rates with the accommodations you'd like. Download the SimplyAuto app if you plan to drive. This can keep you on track with your budget by helping you calculate your vehicle's operating costs.
Safe Travel is Essential
When going overseas, it's good to choose an airline that's highly rated for safety, and these include Qantas, American Airlines and Air New Zealand. You should choose your transportation carefully when in a foreign country as well. If you're staying locally and plan to drive, then you need to get your car ready. According to Auto Care Plus, this process should include taking your car to a mechanic for maintenance checks and carrying out a few final checks before going on the road.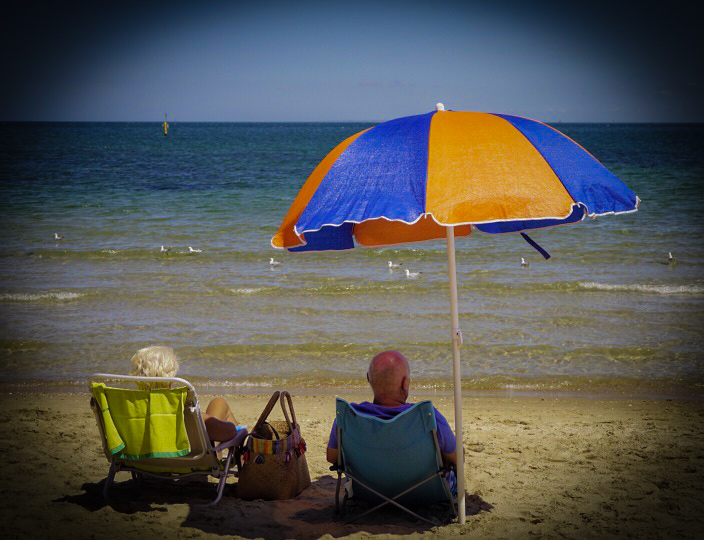 Balance Your Activities
In order to get the most out of your trip, it's important to balance planned activities with some wiggle room for unplanned ones. According to National Geographic, you can find great experiences in a foreign country by taking part in a local tour group. If possible, you can even ask trusted locals where they hang out so you can see a little more than what the average tourist would.
Getting to know the country through its food is also a possibility, so be sure to look out for local restaurants as well. When looking for places to eat, you can look at online reviews and do some research. Following a few food bloggers on social media may also be helpful in finding your next favorite food spot.
And if you're a baseball fan, you can't go wrong with tickets for the Yankees – especially when you can browse ticket prices and plan ahead without worrying about any hidden fees.
Plan For Emergencies
Anything can happen when you're away from home, so it's best to plan accordingly. Let your friends, family, and bank know where you're going so they can keep tabs on your movements if necessary. You should make careful note of your surroundings when moving around, and traveling in a group is recommended. If possible, travel insurance could go a long way in protecting you while away.
Since you'll be traveling, maintaining communication will also be vital. This means you should make sure your phone allows you to keep connected at all times. If you're searching for a new device, look for advanced features such as a 5G internet connection and a powerful smartphone chip. Having a smartphone that runs smoothly and a dependable charger can definitely enhance your adventure!
Of course, emergencies can go both ways, so make sure that your friends and family have a way to get in touch should they need to. This applies to small business owners as well; And while delegating tasks to responsible employees, sometimes they'll have no choice but to get your advice on a matter.
Regardless of what you're interested in, there's a trip for every couple out there. To make sure you have the best couple's trip, you should plan carefully so all your needs are covered. Don't plan out every second, though; the most awesome trips leave a lot of room for spontaneity.
The goal of My724Outdoors is for everyone to SHARE their adventures with the great outdoors! Check out our shop to help you get in the spirit.
Photo courtesy of Pixabay