Rend Lake Crappie Fishing with MoFisher PFGFishing and my724outdoors.com!
The crappie are still biting at Rend Lake in Southern IL. MoFisher and Pan Fish Guy were out the day after Christmas and got on the bite with minnows and jigs. Rend Lake, IL, located in the heart of southern Illinois, is a natural haven for wildlife and a recreational haven for visitors. Rend Lake consists of 18,900 acres of water and 20,000 acres of land. Campers will delight in the nearly 800 sites found in 5 public campgrounds on Rend Lake. Boaters are provided access to the lake through the numerous boat ramps. Beaches, picnic sites and trails provide the perfect backdrop for outdoor fun. Nearby attractions such as the 27-hole championship Rend Lake Golf Course, Southern Illinois Artisans Shop, and the Rend Lake Resort provide special opportunities for the recreationist.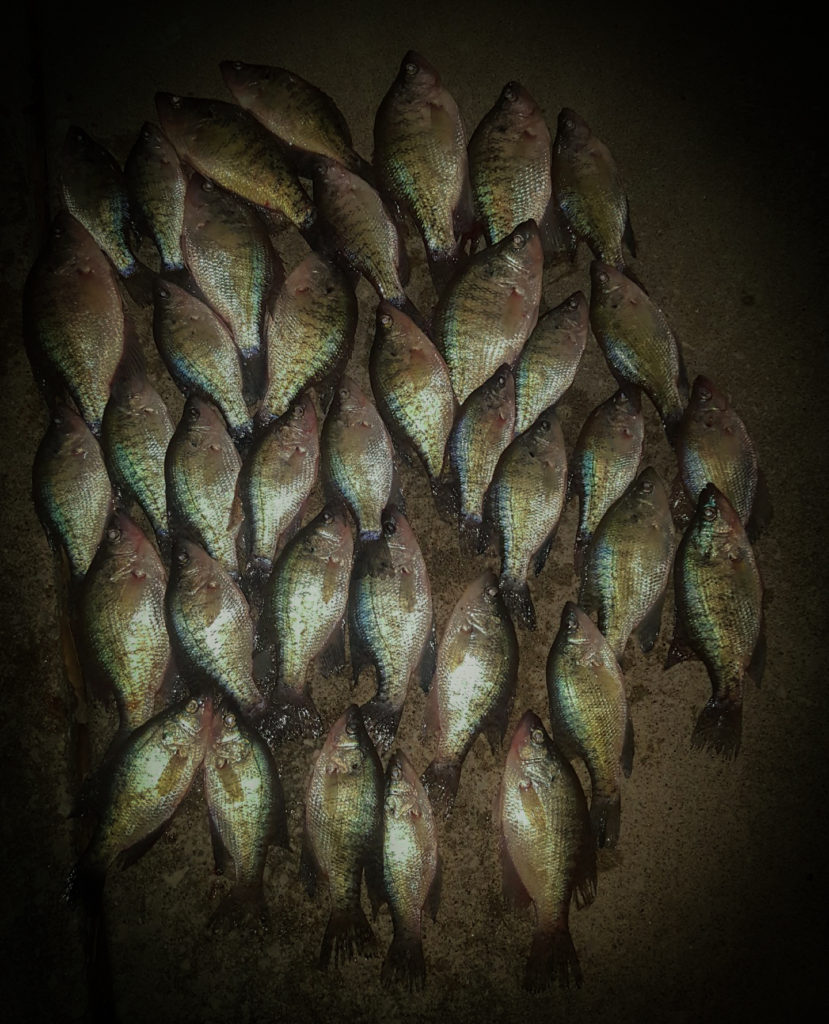 History and Status of the Sport Fishery: There are more than 38 species of fish in Rend Lake. In addition to traditional sport fish, Rend Lake also contains large populations of carp, buffalo, gar, drum, and shad. The fish population is surveyed annually.
Additional Lake Information: Site Regulations:
Largemouth, Smallmouth or Spotted Bass: 6 fish daily limit, 14″ minimum length limit
White, Black or Hybrid Crappie: 25 daily limit, not more than 10 exceeding 10″
White, Yellow or Hybrid Striped Bass: 20 daily limit, not more than 3 exceeding 17″
Join the website and Share your Adventure! Our goal is to share everyone's stories, tips, tricks, hacks and all outdoor adventures! Become a part of the talk now! With over 100 contributors and 2000 stories already published, there is something for everyone here at my724outdoors.com!
Check out our Forums and contribute your stories! https://my724outdoors.com/forum/
Come on in, we are glad to have you! Grab a TSHIRT or some swag and show your love of my724outdoors! Hit our store! https://my724outdoors.com/shop/
JOIN OUR FACEBOOK GROUP! https://www.facebook.com/groups/my724outdoors
Drop us an email with your adventure, attach some pictures or a Youtube link to your video. We will share it for everyone to enjoy! Email us at [email protected] today!
MORE PFGFishing fun!
STINK BAIT for Crappie? NOPE!
Southern Illinois camping and fishing trip