Fantastic Hiking and Exploring at Carter Caves State Park Will Have You Planning A Trip with After Another Adventure and my724outdoors.com!
Jane and I decided to spend some quality time at Carter Caves for five days and explore the caves and take some adventures hiking the many trails they have. We explored Horn Hollow cave and hiked three bridges trails.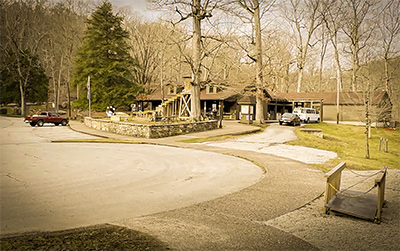 My724outdoors is about Community!! Join the website and Share your Adventure! REGISTER HERE https://my724outdoors.com/wp-login.php?action=register IT IS FREE ALWAYS! Post your pics or YouTube Links to our forums and be a part of the outdoor community!!
Check out our Forums and contribute your stories!
Come on in, we are glad to have you! Grab a TSHIRT or some swag and show your love of my724outdoors! Hit our store! https://my724outdoors.com/shop/
JOIN OUR FACEBOOK GROUP! https://www.facebook.com/groups/my724outdoors
Drop us an email with your adventure, attach some pictures or a Youtube link to your video. We will share it for everyone to enjoy! Email us at [email protected] today!
MORE PFGFishing fun!
STINK BAIT for Crappie? NOPE!
Southern Illinois camping and fishing trip
Some More Camper Reviews!
MORE PFGFishing fun!
STINK BAIT for Crappie? NOPE!
Southern Illinois camping and fishing trip