NEW Double Hook Fishing Rig with Hey Skipper and my724outdoors.com!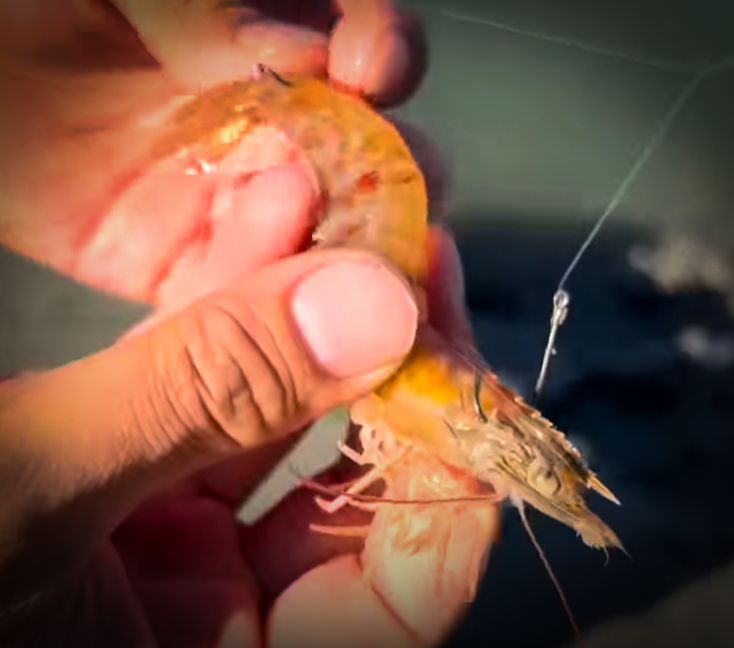 This week, I am trying out my new double hook fishing rig invention with live shrimp fishing bait. I can test out my new rig invention in the field. This rig will hopefully help me prevent getting my bait stolen by tiny fish so I can focus on getting some bigger dinner trout. This week, I am back fishing in Florida with my dad and Erin. I am trying to catch some nice trout so I can cook up dinner for Erin and me. Getting my live shrimp stolen has always been a problem, so I'm hoping this rig will be a huge help and prevent that. Would you try this/have you tried something similar?
Join the website and Share your Adventure! Our goal is to share everyone's stories, tips, tricks, hacks and all outdoor adventures! Become a part of the talk now! With over 100 contributors and 2000 stories already published, there is something for everyone here at my724outdoors.com!
Check out our Forums and contribute your stories! https://my724outdoors.com/forum/
Come on in, we are glad to have you! Grab a TSHIRT or some swag and show your love of my724outdoors! Hit our store! https://my724outdoors.com/shop/
JOIN OUR FACEBOOK GROUP! https://www.facebook.com/groups/my724outdoors
Drop us an email with your adventure, attach some pictures or a Youtube link to your video. We will share it for everyone to enjoy! Email us at [email protected] today!
MORE PFGFishing fun!
STINK BAIT for Crappie? NOPE!
Southern Illinois camping and fishing trip