STL RV Travel Show 2023 Is Going to Be BIG with my724outdoors.com!
In its 45th year, STL RV Travel Show is the GO-TO place to shop for a new 2023 RV, trade up to your dream RV, or just learn about the joys of traveling RV-style.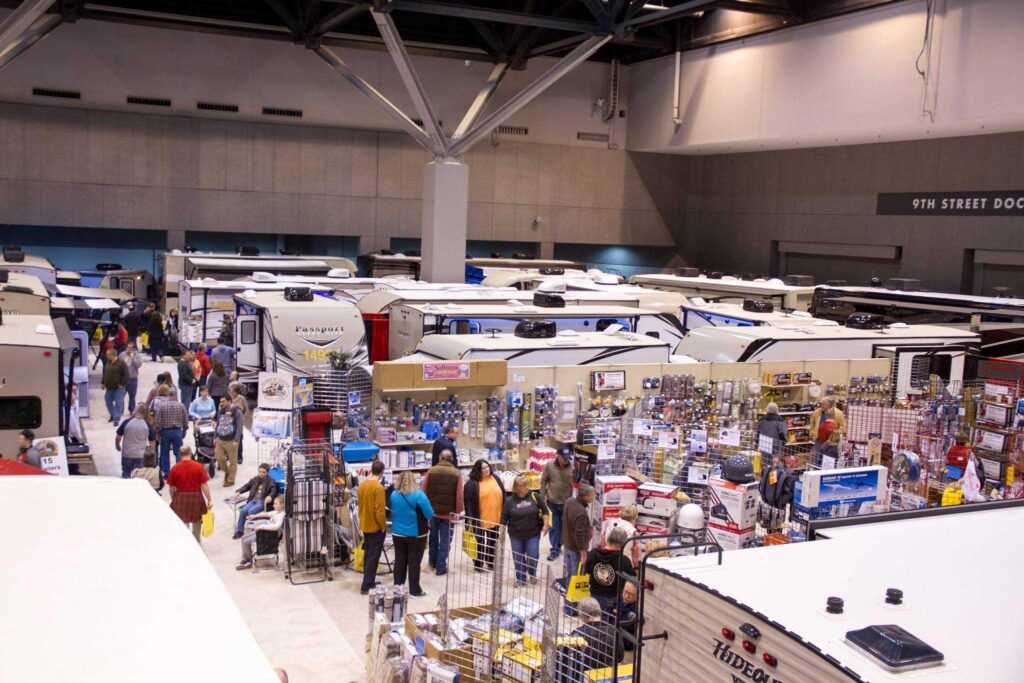 Presented by the Midwest Gateway RV Dealers Association, the STL RV Travel Show is designed to introduce the public to the freedom, flexibility, and fun of the RV lifestyle. Attendees will see over 300 RVs highlighting the latest in state-of-the-art RV technology, streamline designs, RV parts, accessories, and services, as well as travel destinations, including campgrounds.
Nearly every style of recreational vehicles will be featured. Motorhomes, 5th wheels, travel trailers, sport utility trailers, van campers, and folding camping trailers will all be on display and for sale.
Join the website and Share your Adventure! Our goal is to share everyone's stories, tips, tricks, hacks and all outdoor adventures! Become a part of the talk now! With over 100 contributors and 2000 stories already published, there is something for everyone here at my724outdoors.com!
Check out our Forums and contribute your stories! https://my724outdoors.com/forum/
Come on in, we are glad to have you! Grab a TSHIRT or some swag and show your love of my724outdoors! Hit our store! https://my724outdoors.com/shop/
JOIN OUR FACEBOOK GROUP! https://www.facebook.com/groups/my724outdoors
Drop us an email with your adventure, attach some pictures or a Youtube link to your video. We will share it for everyone to enjoy! Email us at [email protected] today!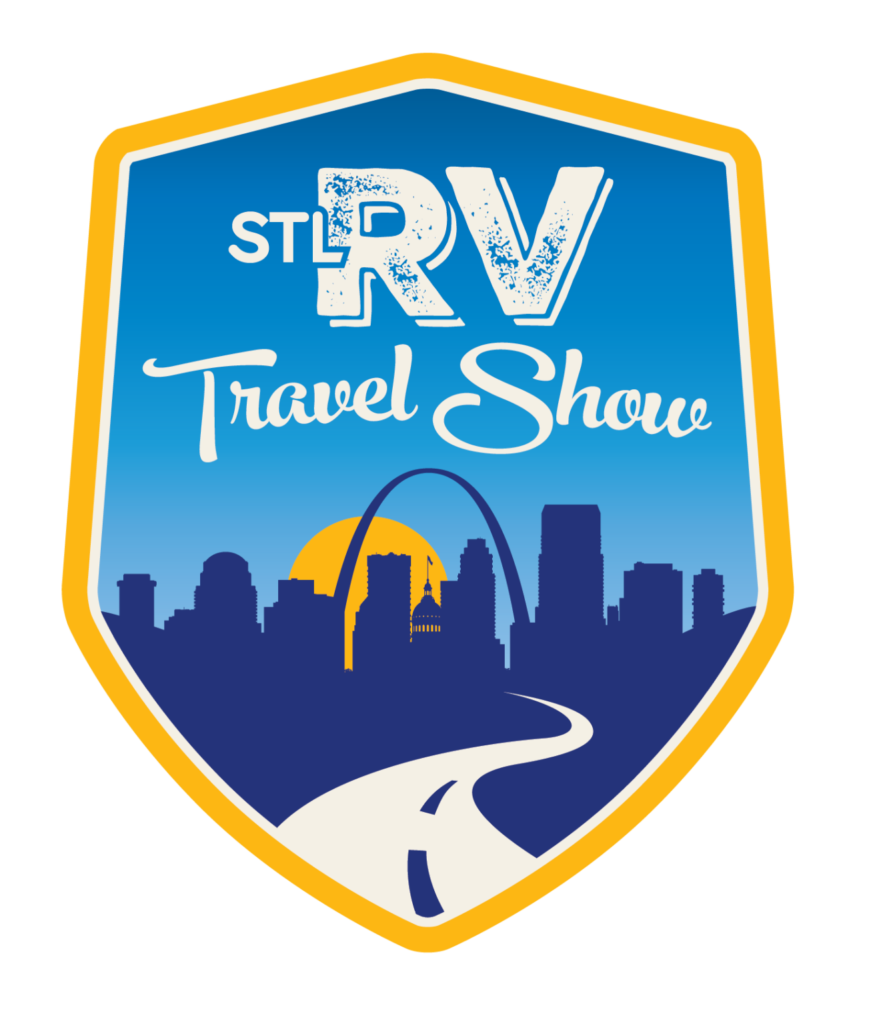 STL RV Travel Show
January 27-29, 2023
Show hours
Friday- 9am – 8pm
Saturday- 9am – 8pm
Sunday- 9am – 5pm
Ticket Information
Regular admission – $10
Children ages 6-12 – $5
Children ages 5 and under admitted FREE.
A Senior discount price of $6 for those aged 60 and over will be available at the Show Box Office on Friday only. This offer is not valid at Ticketmaster.
Free admission for all military and first responders with ID. Does not apply to their spouses or guests.

Save $2 on your ticket!
Enter promo code GORV to receive $2.00 off each adult admission. Limit six (6).
Enter the above code in the "unlock" section during Ticketmaster checkout.
Offer valid at the Show Box Office.  Cannot be combined with any other discount. Discount/offer has no cash value.
Some More Camper Reviews!
MORE PFGFishing fun!
STINK BAIT for Crappie? NOPE!
Southern Illinois camping and fishing trip