A Drive Through Rocky Mountain National Park with PFGFishing and my724outdoors.com!
I took a little break from fishing last spring for a family wedding in Wyoming! We did a little sightseeing in Colorado along the way! Rocky Mountain National Park is awesome!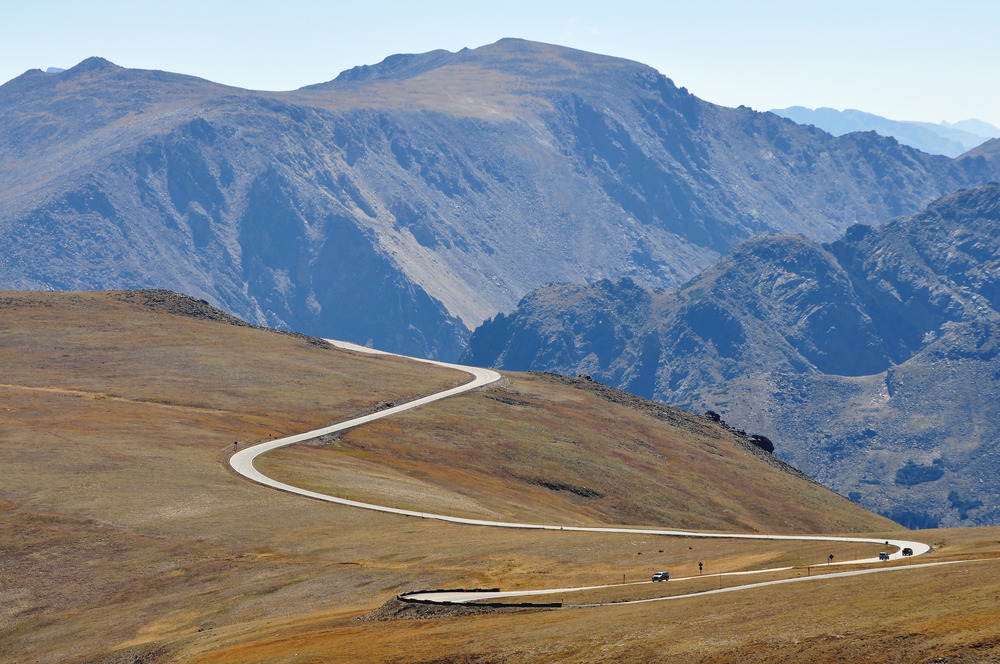 Rocky Mountain National Park in northern Colorado spans the Continental Divide and encompasses protected mountains, forests and alpine tundra. It's known for the Trail Ridge Road and the Old Fall River Road, drives that pass aspen trees and rivers. The Keyhole Route, a climb crossing vertical rock faces, leads up Longs Peak, the park's tallest mountain. A trail surrounding Bear Lake offers views of the peaks.
The backbone of Rocky Mountain National Park includes some of the highest mountains in the continental United States. The top third of the park encompasses the alpine tundra, a windswept land above the trees. Landscapes on either side of the Continental Divide feature alpine lakes, forested valleys and a wide range of plants and animals. Iconic summer thunderstorms and persistent winter winds are among the forces that continue to shape this majestic landscape.
Join the website and Share your Adventure! Our goal is to share everyone's stories, tips, tricks, hacks and all outdoor adventures! Become a part of the talk now! With over 100 contributors and 2000 stories already published, there is something for everyone here at my724outdoors.com!
Check out our Forums and contribute your stories! https://my724outdoors.com/forum/
Come on in, we are glad to have you! Grab a TSHIRT or some swag and show your love of my724outdoors! Hit our store! https://my724outdoors.com/shop/
JOIN OUR FACEBOOK GROUP! https://www.facebook.com/groups/my724outdoors
Drop us an email with your adventure, attach some pictures or a Youtube link to your video. We will share it for everyone to enjoy! Email us at [email protected] today!
MORE PFGFishing fun!
STINK BAIT for Crappie? NOPE!
Southern Illinois camping and fishing trip