Wally's Great American Road Trip Station Opens 03/11/2022 by my724outdoors.com
Wally's will be opening their second location in the nation on March 11th at noon, in Fenton Missouri. The Fenton store is the brand's second location, having opened its first in Pontiac in fall 2020. Wally's 36,000-square-foot new retail space houses a Wally's Cafe serving hand-carved barbecue station, freshly made sandwiches and popcorn, and jerky by the pound, as well as hand-scooped ice cream and baked goods.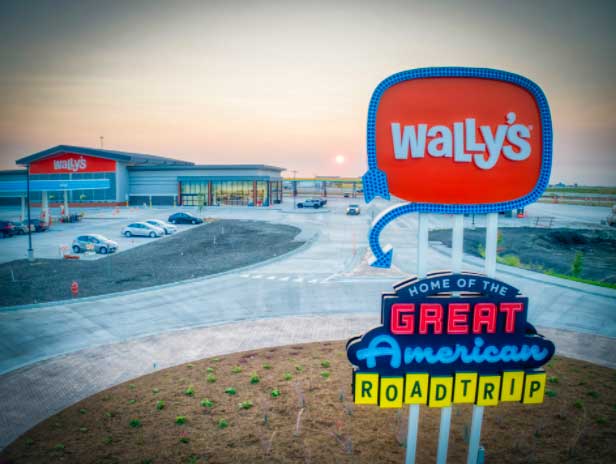 Join the website and Share your Adventure! Our goal is to share everyone's stories, tips, tricks, hacks and all outdoor adventures! Become a part of the talk now! With over 100 contributors and 2000 stories already published, there is something for everyone here at my724outdoors.com!
Check out our Forums and contribute your stories! https://my724outdoors.com/forum/
Come on in, we are glad to have you! Grab a TSHIRT or some swag and show your love of my724outdoors! Hit our store! https://my724outdoors.com/shop/
JOIN OUR FACEBOOK GROUP! https://www.facebook.com/groups/my724outdoors
Drop us an email with your adventure, attach some pictures or a Youtube link to your video. We will share it for everyone to enjoy! Email us at [email protected] today!
Some More Camper Reviews!
MORE PFGFishing fun!
STINK BAIT for Crappie? NOPE!
Southern Illinois camping and fishing trip