2022 Heartland Milestone M1 28BH 5th Wheel with Matt's RV Reviews and my724outdoors.com!
The Heartland Milestone is an awesome mid-range 5th wheel. Now, this RV is not a traditional Milestone. This is the M1 which makes it a bit cheaper but also lighter in weight. What I love about this 5th wheel is how unique it is. This is unlike most 5th wheels you have ever seen. Also, the way they designed the M1 makes it a better price than some travel trailers!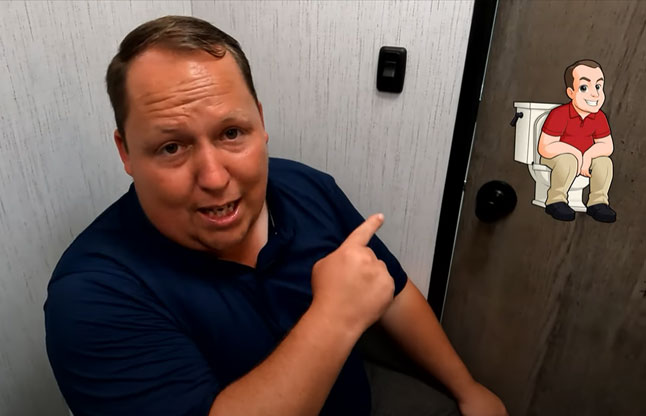 My724outdoors is about Community!! Join the website and Share your Adventure! REGISTER HERE https://my724outdoors.com/wp-login.php?action=register IT IS FREE ALWAYS! Post your pics or YouTube Links to our forums and be a part of the outdoor community!!
Check out our Forums and contribute your stories!
Come on in, we are glad to have you! Grab a TSHIRT or some swag and show your love of my724outdoors! Hit our store! https://my724outdoors.com/shop/
JOIN OUR FACEBOOK GROUP! https://www.facebook.com/groups/my724outdoors
Drop us an email with your adventure, attach some pictures or a Youtube link to your video. We will share it for everyone to enjoy! Email us at [email protected] today!
Some More Camper Reviews!
MORE PFGFishing fun!
STINK BAIT for Crappie? NOPE!
Southern Illinois camping and fishing trip