2022 Tiffin Wayfarer 25JW with Matt's RV Reviews and my724outdoors.com!
Get even closer to nature. Or even completely off the grid. Welcome to the 2022 Wayfarer. It offers more of everything you want in a Class C, along with the luxurious styling and amenities synonymous with Tiffin. Designed inside and out with your every need in mind, it features a spacious interior, industry-standard safety features, and high-performance handling with the Mercedes-Benz® chassis. Spontaneous adventures and exploring nature are what the Wayfarer is all about. That's why it's ingeniously engineered with ample storage room for all your gear to join you on your journey. So go your way. In you 2022 Tiffin Wayfarer 25JW.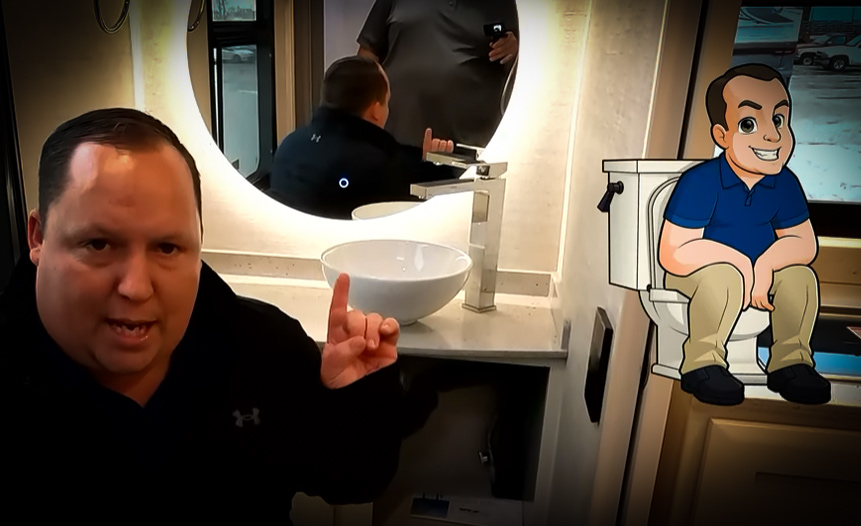 Join the website and Share your Adventure! Our goal is to share everyone's stories, tips, tricks, hacks and all outdoor adventures! Become a part of the talk now! With over 100 contributors and 2000 stories already published, there is something for everyone here at my724outdoors.com!
Check out our Forums and contribute your stories! https://my724outdoors.com/forum/
Come on in, we are glad to have you! Grab a TSHIRT or some swag and show your love of my724outdoors! Hit our store! https://my724outdoors.com/shop/
JOIN OUR FACEBOOK GROUP! https://www.facebook.com/groups/my724outdoors
Drop us an email with your adventure, attach some pictures or a Youtube link to your video. We will share it for everyone to enjoy! Email us at [email protected] today!
Some More Camper Reviews!
MORE PFGFishing fun!
STINK BAIT for Crappie? NOPE!
Southern Illinois camping and fishing trip
MORE PFGFishing fun!
STINK BAIT for Crappie? NOPE!
Southern Illinois camping and fishing trip