Discover The Beauty of Onondaga Cave This Summer! with MoStateParks and my724outdoors.com!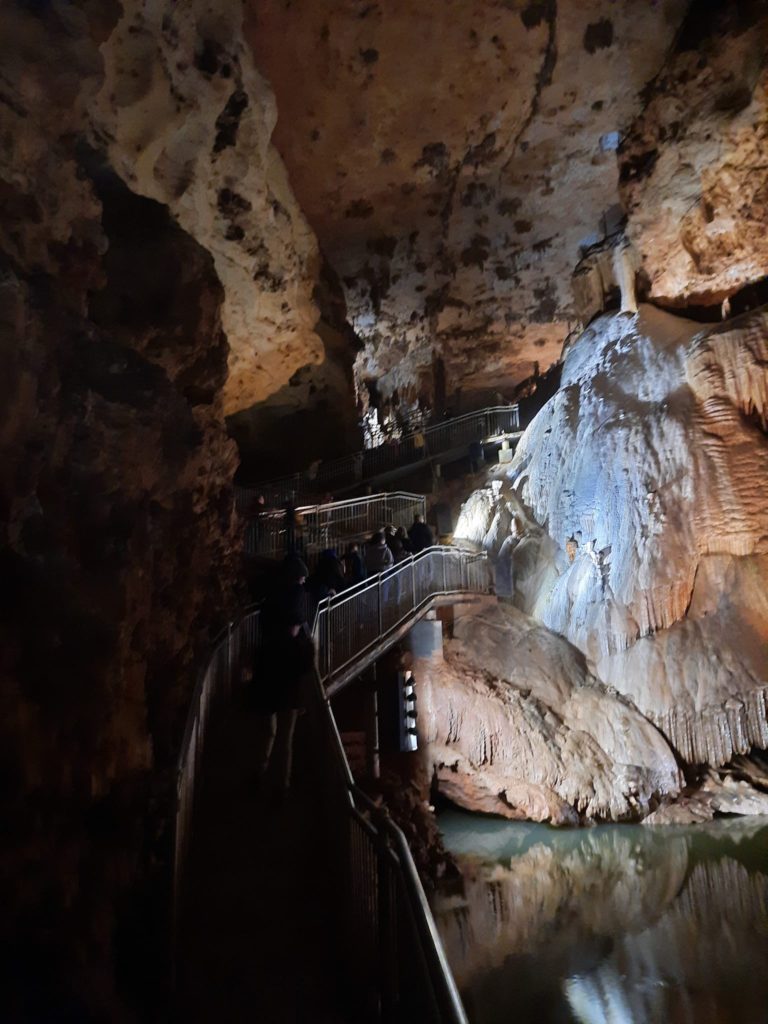 Descend into the depths of Onondaga Cave State Park and drop into a world of wonder: towering stalagmites, dripping stalactites, and active flowstones help make the cave a National Natural Landmark and illustrate why Missouri is often called "The Cave State." Visitors can take guided tours into the underground wonderland. But if you prefer the surface, the park's Vilander Bluff Natural Area provides a panoramic view of the Meramec River. Easy access to the Meramec River allows visitors to canoe or fish in a peaceful and scenic setting. The state park system is composed of 92 parks and historic sites managed by the Dept. of Natural Resources for the benefit of all Missourians.
Join the website and Share your Adventure! Our goal is to share everyone's stories, tips, tricks, hacks and all outdoor adventures! Become a part of the talk now! With over 100 contributors and 2000 stories already published, there is something for everyone here at my724outdoors.com!
Check out our Forums and contribute your stories! https://my724outdoors.com/forum/
Come on in, we are glad to have you! Grab a TSHIRT or some swag and show your love of my724outdoors! Hit our store! https://my724outdoors.com/shop/
JOIN OUR FACEBOOK GROUP! https://www.facebook.com/groups/my724outdoors
Drop us an email with your adventure, attach some pictures or a Youtube link to your video. We will share it for everyone to enjoy! Email us at [email protected] today!
MORE PFGFishing fun!
STINK BAIT for Crappie? NOPE!
Southern Illinois camping and fishing trip
MORE PFGFishing fun!
STINK BAIT for Crappie? NOPE!
Southern Illinois camping and fishing trip