How to Know If a Guided Hunt Is Ideal For You with Black Mountain Outfitters and my724outdoors.com!
While many hunters prefer the challenge and satisfaction of a DIY or do-it-yourself hunt, some prefer to hire an outfitter for a guided hunting adventure. Some hunters, especially the more experienced ones, prefer to go on their own because hiring an outfitter means additional expenses. However, there are also times when a DIY hunt goes wrong, and no one is there to blame but yourself.
A DIY hunting experience means you will have to plan and do everything on your own. You decide what to and where and when you will hunt. You will do all the preparations on your own as well. You won't have a guide helping you determine which hunting gear to use.
A guided hunting trip, on the other hand, means working with an outfitter that provides you with a trained guide. Your guide will take care of everything you need; all you have to do is show up ready for your hunting trip.
It is not an easy choice for any hunter to make, though. Deciding whether to go DIY or on a guided hunt depends on several factors.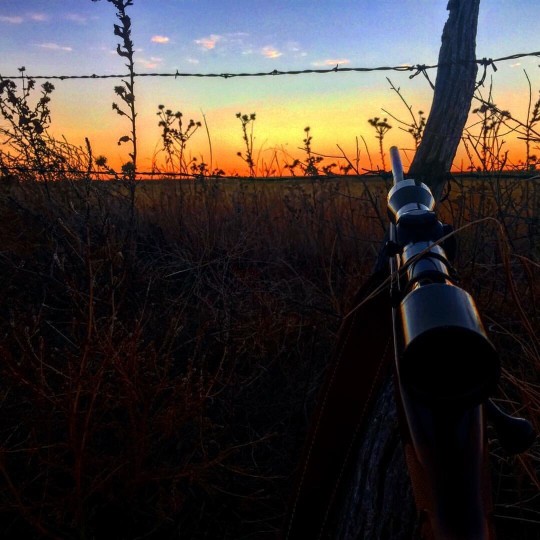 Things to Consider Before Choosing to Go on a Guided Hunt
1. A guided hunt is ideal for those who want to fatten up their hunting experience.
If you've been hunting for years but want to gain more experience, a guided hunt is ideal. For example, if you want to hunt on unfamiliar places or grounds, a guide who knows the area inside and out will prevent you from getting lost. Additionally, your guide will know which areas are open for hunting and which ones are off-limits.
Even if you've been going on solo or DIY hunts for a while, you can still get lost, especially if the hunting grounds are unfamiliar to you. Using a GPS or the traditional map may help, but only up to a certain point because you do not know the area that well. If you hunt with someone who has been in and out of the area several times, you'll be safe.
Since you are unfamiliar with the grounds, you won't know if there are private properties in the area. Having a guide with you will help you deal with the situation properly. Your hunting guide will also know property and hunting laws, which can come in handy in certain circumstances.
2. A guided hunt is ideal if you are a first-time hunter.
If you are a newbie in hunting, the best way to make your first time an adventure to remember is to go on a guided hunt.
Basically, a hunting guide is there to organize your trip for you. Your guide is trained to assist you in every way – from pre-hunting preparations to on-the-ground needs. You'll have someone to help you prepare your gears and use them properly, find the best spot for hunting the animals you are targeting, navigate through the grounds, and field dressing.
You can ask your guide for hunting tips as well.
A guided hunting trip is one of the best ways to learn everything you need to know before planning a DIY hunting trip.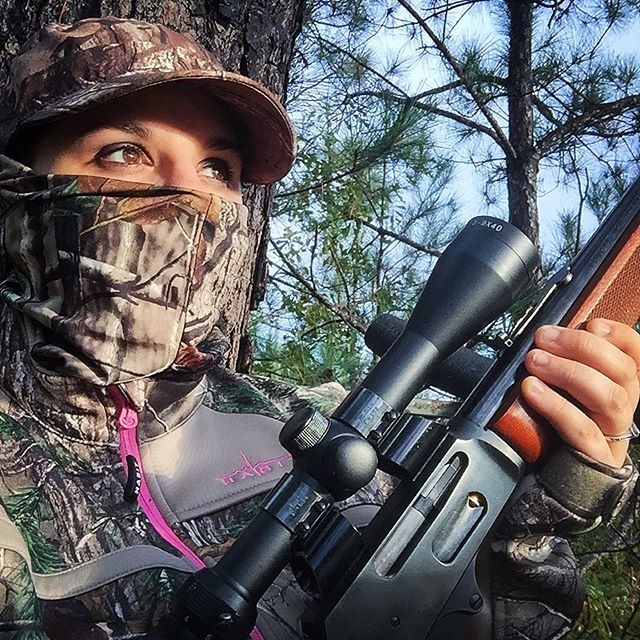 3. A guided hunt is for you if you want a convenient and comfortable hunting experience.
Guided hunts are often personalized and made to suit customers' preferences. This is specifically the case for those who see hunting as an opportunity to relax and unwind.
A complete guided hunt offers comfort and convenience that will help make your trip a fun, relaxing, and memorable one, just like your favorite vacations. Depending on your outfitter, your guided hunt can offer the following:
Safe and comfortable lodging
Arrangement of your transportation to and from the hunting grounds
Preparation and organization of hunting equipment and supplies
Preparation of your meals
Harvested game preparation
Scouting for wildlife
Instructions and tips on the proper use of hunting gear
Preparing and finalizing your (well-planned) itineraries
Some hunting outfitters offer special privileges such as providing alcoholic beverages or other requested drinks, trophy care, and laundry services.
4. A guided hunt is for you if you want to hunt an unfamiliar species.
You may have extensive experience in hunting for geese or ducks, but you haven't tried hunting for elk yet. If you believe that now is the right time to do that, find a good guided hunt outfitter. Reading about elk and elk hunting will not help you succeed at elk hunting. You need to hunt with someone who is not only familiar with the species but also knows how to hunt elks the right and safe way.
Going on a guided hunting trip for your first elk hunting experience will allow you to pick up techniques and strategies that you can utilize when you're finally ready to go on a DIY elk hunt.
5. A guided hunt is for you if you have physical limitations.
Hunting involves a lot of action, but this hasn't hindered people with physical limitations from joining a hunt.
If you are in crutches or a wheelchair or have any other physical limitations, you can still bring your hunting dream to life by joining a guided hunt. Your outfitter and hunting guide will come up with a personalized itinerary that is comfortably suited to your physical capabilities and needs.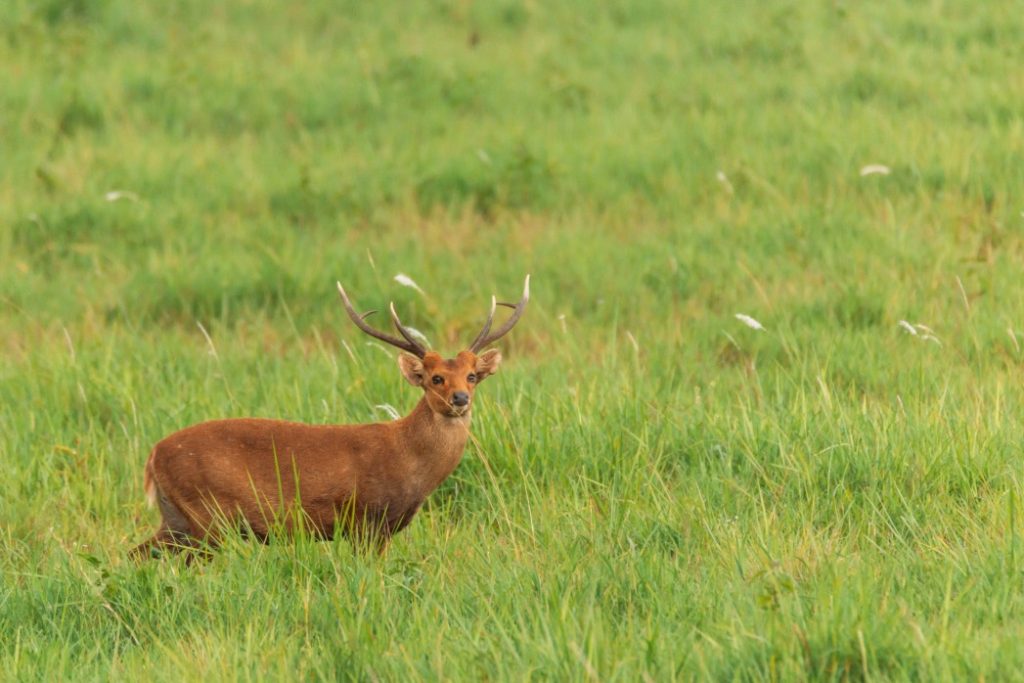 6. A guided hunt is ideal for you if you value safety.
Any hunting trip is susceptible to accidents, and these include incidents that are not caused by animals. Sometimes, hunters may get into an accident because of the carelessness of other hunters.
Hunters can also get injured while in action, such as when they step into a trap, trip on a rock, or fall from a tree.
Hunting with a guide will help protect and keep you safe. They know the grounds in and out, so they are familiar with areas where you will be safe from other hunters or hunting parties. They know how to keep you away from dangerous grounds. They also know when and how to warn you when they sense danger.
Lastly, well-trained hunting guides know how to apply first aid.
Making your hunting experience a fun, memorable, and fulfilling one largely depends on how prepared you are for it. If you are unsure about going DIY, then, by all means, choose to go on a guided hunt. There is nothing wrong with doing so.
About The Author
Maren McReynolds is the Content Marketing Director of Black Mountain Outfitters, a company that offers world-class guided hunts in New Mexico, Arizona, and South Dakota. When not working, she spends time swimming with her two kids and giving back to the community.